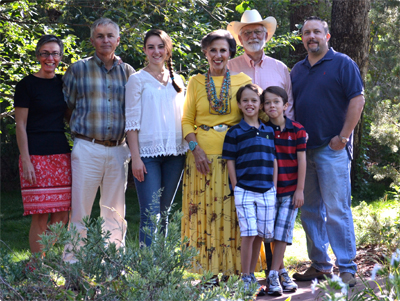 Ute Creek Cattle Company is a progressive family enterprise implementing resource conservation with modern ranch management.
We are so glad that you have found our home on the web!  As stewards of the land, we strive to be transparent and productive in all that we do. We hope that is reflected in these pages and welcome your comments and questions through our Contact page.
FAMILY
LAND Planned grazing maximizes forage production for cattle and wildlife.
WILDLIFE (Bird Sanctuary info)
COMMUNITY (Interaction with local community – leadership in rural community development helps grow a revitalized rural economic base.)
This holistic approach assures future generations are engaged on the land.